It start's with a name
No matter your idea, we've got domains and hosting packages ready.
GET ON AIR IN 90 SECONDS
Cheap SHOUTcast Hosting
Want to run your own online radio station?
We are experts in cheap SHOUTcast and cheap Icecast solutions.
$
6
.90
Starter
100 Listeners
8GBs Bandwidth
128kbps Stream Quality
Auto DJ
2 GB Auto DJ Space
Free Radio Player
Centova Cast v3
Ad Support for SHOUTcast
Start your station in 90 seconds.
$
7
.90
Unlimited Lite
Unlimited Listeners.
15GB Bandwidth.
15GB Disk Space
Auto DJ & Live Streaming
128kbps Streaming
Limited Support*
Centova Cast v3
TuneIn AIR Support
Free Radio Player
For those with experience, and don't need the frills.
$
10
.90
Unlimited Pro
Unlimited Listeners
Unlimited Bandwidth
25GB Disk Space

Auto DJ & Live Streaming

320kbps (HD) Streaming
24/7 Priority support

Centova Cast v3

SHOUTcast Ad Support (make extra revenue through SHOUTcast ads – optional)

Free Radio Player

TuneIn AIR Supported
Complete freedom, cancel anytime.
* Limited support (on the Unlimited LITE plan) offers free access to detailed tutorials and guides on our help platform.
Frequently Asked Questions
We love internet radio, so much so, all of our staff members run their own online radio stations as well. 
By choosing Gecko, you're not just choosing another hosting company, rather a large family of broadcasters always ready to help each other out.
SHOUTcast or Icecast?
These days, SHOUTcast servers and Icecast servers are almost identical in their feature set.
However if you're just starting out, we recommend choosing SHOUTcast as it makes live broadcasting a little easier. SHOUTcast also offers the internet's largest directory of online stations (which yours will automatically be added to – meaning more listeners, quicker).
How much bandwidth?
This is where most hosts will trick you into cheaper plans. Online radio stations use large amounts of bandwidth, which is why you use a host (like us) instead of your personal computer to run your station 24/7.
If you plan on running 24/7, you'll want to jump onto an unlimited bandwidth plan ASAP.
WEB HOSTING FOR EVERY WEBSITE
After Cheap Web Hosting?
We've got you!
Domain sorted? Fantastic! Now you'll need hosting to get that site of yours live.
We've got a bunch of cheap web hosting packages to suit all types of websites.
$
6
.90
Starter
4GB Disk Space
1 Hosted Domain
Unlimited Everything Else
Simple hosting without the bells and whistles.
$
7
.90
Hero
8GB Disk Space
3 Hosted Domains
Unlimited Everything Else
For those who need a little more space.
$
9
.90
Unlimited
Unlimited Disk Space
Unlimited Domains
Unlimited Everything Else
Complete freedom, cancel anytime.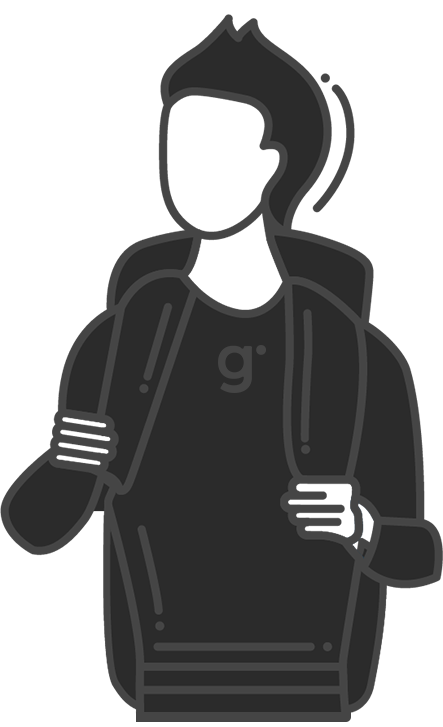 WHAT ELSE WE OFFER
No Contract Dedicated Servers
A dedicated server is the ideal environment for large businesses and high-traffic websites. Dedicated servers allow maximum customization, configuration, installation and overall flexibility; without having to share hosting resources with other users/websites.
Show Me Pricing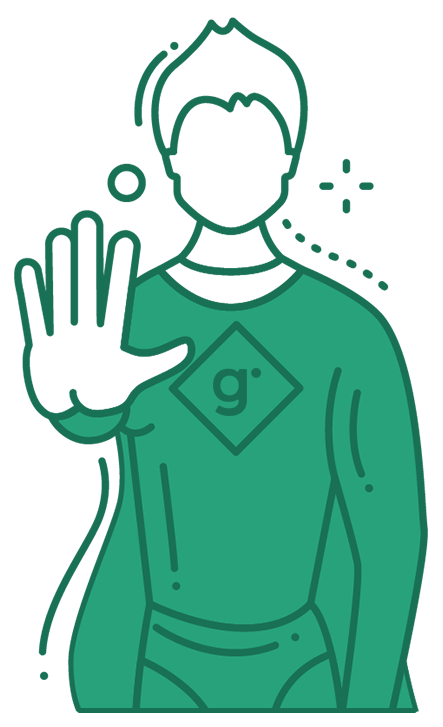 WHAT ELSE WE OFFER
Unbeatable VPS Servers
A Gecko VPS is completely customizable and the perfect way to manage/run your site. Full root access offers total control, while one-click software install options allow quick setup. Its truly dedicated functionality without expense.
FIND OUT MORE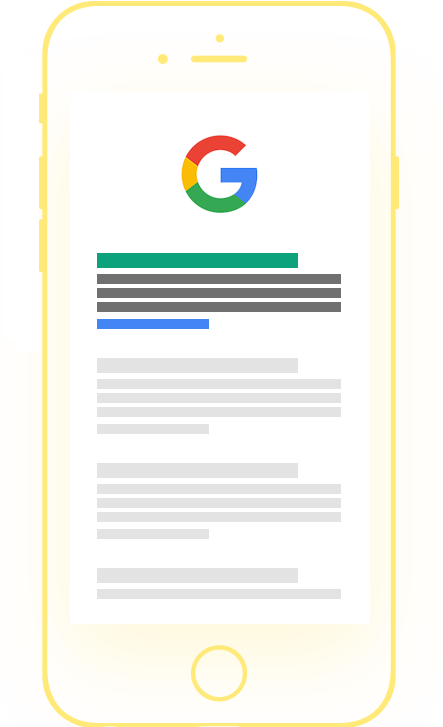 WHAT ELSE WE OFFER
First Page of Google SEO Packages
After years of tweaking our strategy to reach Google's first page, we can now do the same for you, in a fraction of the time. The process is simple; you provide the keywords and we do all the hard yards which will see you rocket up the rankings in Google and other search engines.
FIND OUT MORE
ABOUT US
5 Reasons Why People Choose Gecko
Need Help?
Have a question? In a sticky situation?
One of our Gecko's are standing by, ready to help.