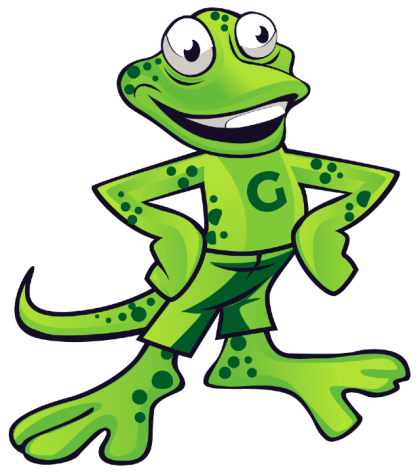 Kia Ora,
Welcome to Gecko!
"Gecko is all about Internet radio broadcasting, hosting, and domains. Welcome to our little corner of the Internet, and the world! The land down under!
Since our inception in New Zealand in 2015, Gecko Host's popularity has grown by leaps and bounds. Still, our mission remains. To provide you, the DJ, IT tech, or station manager, with affordable Internet radio and web hosting services. In particular, our Shoutcast plans and Icecast plans."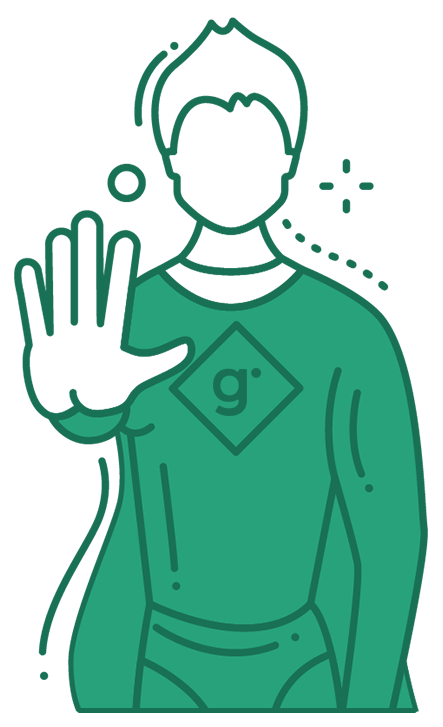 WHAT ELSE WE OFFER
Unbeatable VPS Servers
A Gecko VPS is completely customizable and the perfect way to manage/run your site. Full root access offers total control, while one-click software install options allow quick setup. Its truly dedicated functionality without expense.
FIND OUT MORE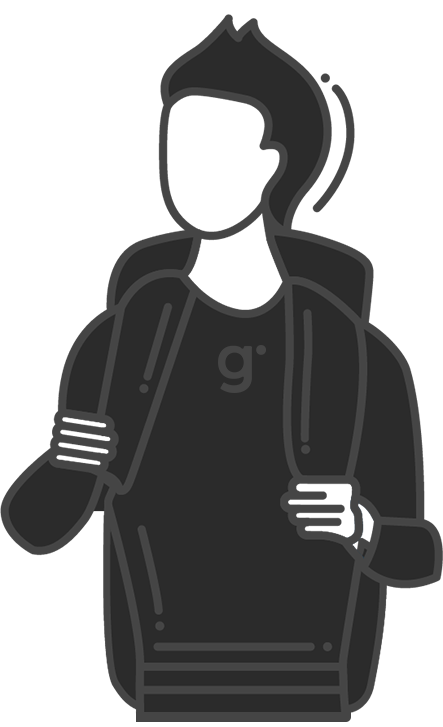 WHAT ELSE WE OFFER
No Contract Dedicated Servers
A dedicated server is the ideal environment for large businesses and high-traffic websites. Dedicated servers allow maximum customization, configuration, installation and overall flexibility; without having to share hosting resources with other users/websites.
Show Me Pricing
A LITTLE ABOUT US...
Why People Choose Gecko
Need Help?
Have a question? In a sticky situation?
One of our Geckos is standing by, ready to help.