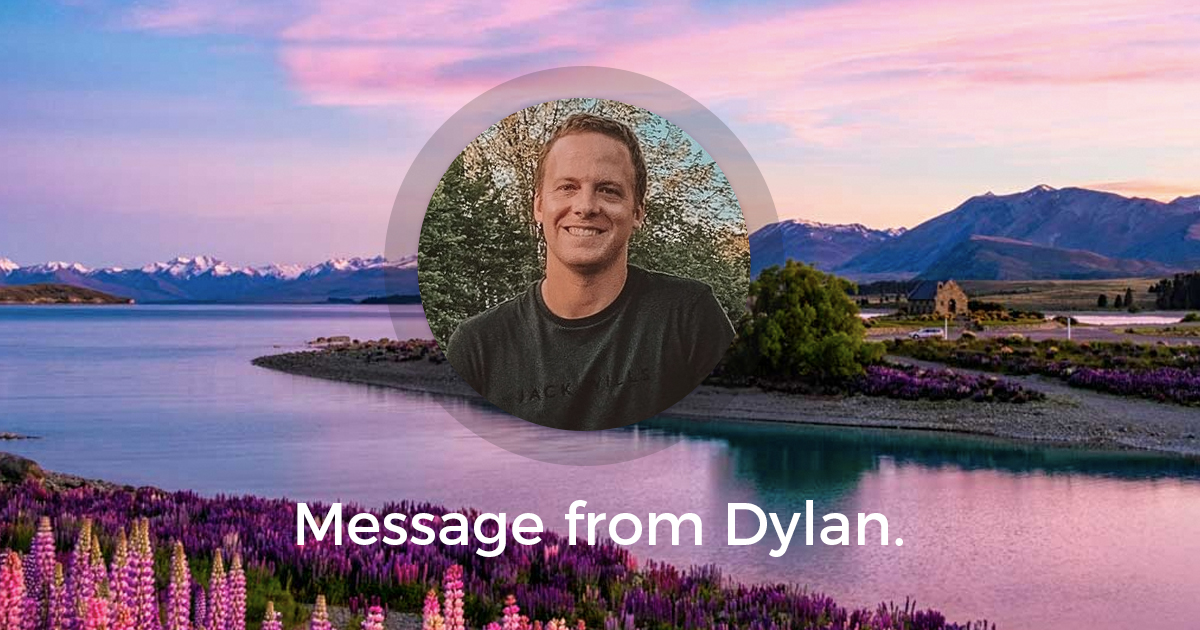 The Future of Gecko.
For those of you who I haven't had the pleasure to meet personally over these last 5-years, I just wanted to touch base and let you know about the future of Gecko. (It's good, I promise).
Since about November last year, we've been working on some changes. Let me start by saying these changes will NOT affect your services, pricing or current plans in anyway shape or form. I've always had you top-of-mind throughout this process of change, and I truly believe I've always tried my best to put your needs and wants first and foremost, more so than any other hosting business on the market today – which is at the core what makes Gecko so unique.
However, what will be changing is me… back in 2015, I founded Gecko from my bedroom, with little more than 2 or 3 clients and a clunky website. Fast-forward 5 years, we now have over 1000 clients on our register, server farms in multiple nations, and a MASS amount of collective listeners, listening to your stations, 24 hours a day, 7 days a week. So it is with a heavy heart that I have decided to step away from Gecko as founder and director and pass the director torch into the very capable hands of Seth Cole.
What was really important for me (and for your future)
Ensuring you're looked after by someone with a wealth of experience in the industry (ideally more experience than myself).
Ensuring your prices, service quality and support would not change in the slightest (if anything, improve further).
Ensuring that the future of Gecko is secure, and Gecko has the opportunity to innovate under different 'mind' which will bring more good.
Seth not only ticks all these boxes, with over 15 years experience in running his own web and radio hosting business, but he also stood out after interviewing 25 candidates as someone who truly 'gets' it. His current mindset and culture is similar to what you've come to know with Gecko, which is why I truly feel he is going to be the perfect fit.
To reiterate, there is nothing for you to worry about, at all. I've made it concrete from day one of this process that this transfer could not affect you in any way. Rather, this transfer should help Gecko innovate further into the future and improve on what you're used to.
Seth will slowly be transitioning into Gecko from April 1st, where you may get the pleasure of his response to your support ticket, instead of mine. I'll still be around in the background for some time, guiding processes and how we do things at Gecko, ensuring you're looked after for some time into the future.
But on a personal note, thank you so very much for your support over these last 5-years, it truly has meant the world. If you have any questions or would like to get in touch, I am contactable directly at dylan@geckohost.nz – but until we meet again; thank you, truly thank you, and I wish you the absolute best (I'll still be listening to all of your stations, as I always have, the only difference now is this time as a 'fan', and not a 'staff member').
Mā te wā,
Dylan Garrod
Director and Founder of GeckoHost
---
Some key facts about Gecko
Founded by Dylan Garrod in July 2015 as a low-cost web hosting business.
By December 2015, SHOUTcast and Icecast servers were available for sale.
2016 & onwards saw a huge increase in radio streaming server uptake, making it Gecko's core product.
It was in 2017 when we dropped the 'host' from our name informally, as reflected in the current logo.
2017 also saw the inception of SEO and Dedicated server offerings.
Over 1000 clients, 250 active stations, and 1600 support tickets later, we reach March 31, 2020, where Dylan steps away from Gecko.