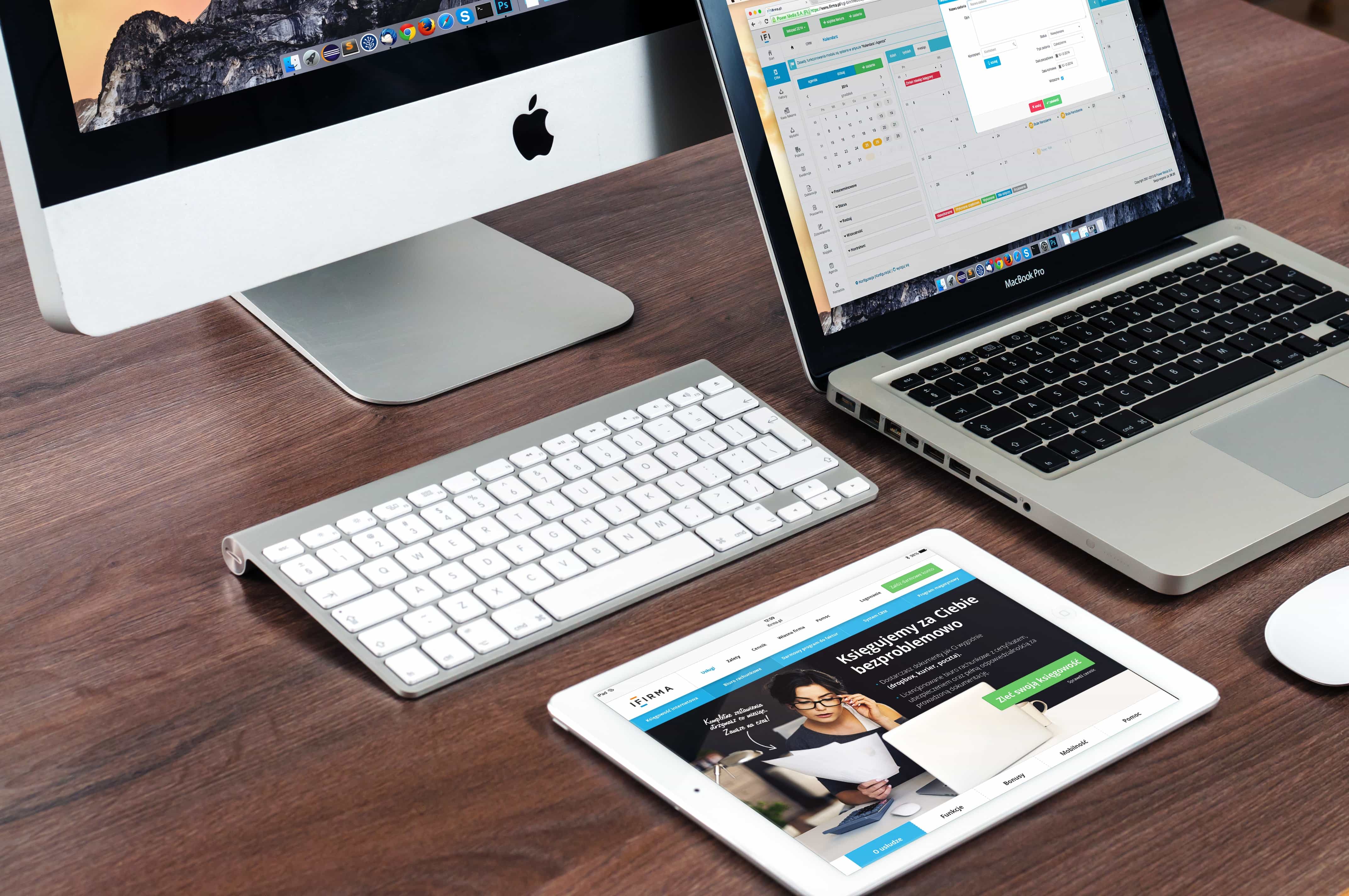 Reliable web hosting is an important part of building a website. A web hosting company is the major step in how your website is delivered to customer. Your customers want the ability to access every aspect of your website any time of the day or night. Consider why web hosting is one of the most imperative website decisions you will make.
What is Web Hosting?
Your website files are stored on a remote computer server, which is referred to as a host. Every website you ever surfed is hosted on a server. It is easy to see why you want to use a reputable web hosting company. You pay a separate fee for web hosting every month. The domain name of your website and the design are other costs.
How Does Down Time Impact Your Business?
Down time refers to moments when your website is inaccessible to online visitors. These times can last for a few seconds or several hours. Choosing a reliable web hosting company means little or no down time. When you site is down, people cannot get information or make purchases. Every minute your site down could mean losing another potential customer. It can also make your business appear unreliable and have a negative impact on your reputation. When you choose a web host, keep in mind the amount of traffic you expect. A larger site needs a host that can handle significant traffic at one time without overloading the system.
Email Linked to Your Website
Most people maintain separate email accounts for personal correspondence, online accounts and business correspondence. Your web hosting package should include email accounts that link to your site. This helps to organize your emails and keep them separate from other correspondence. It also makes your email address more memorable because it matches your website.
What is Dedicated Web Hosting?
With dedicated web hosting, a hot puts a service online for the customer. You have access to it and must help to maintain the hardware. It becomes a great deal to manage, especially when you are running a business. Because there is a single server, a surge of traffic can temporarily bring your site down. If a drive fails, it can take hours to bring your website back up. Most people opt for cloud hosting because it is easier to keep going and more reliable.
What is Cloud Web Hosting? 
With a cloud site, all the hardware is handled on your behalf so you don't have to worry about it. The service supports the whole platform. A group of servers powers each side. One is removed automatically if it fails so you don't have to do anything. The work is done for you to eliminate frustration. Cloud sites scale automatically so more servers will work to handle increased traffic. This mean no down time. There is also little change of data loss.
GeckoHost provides the highest quality web hosting, at an affordable price. Get in touch today to see how we can help!