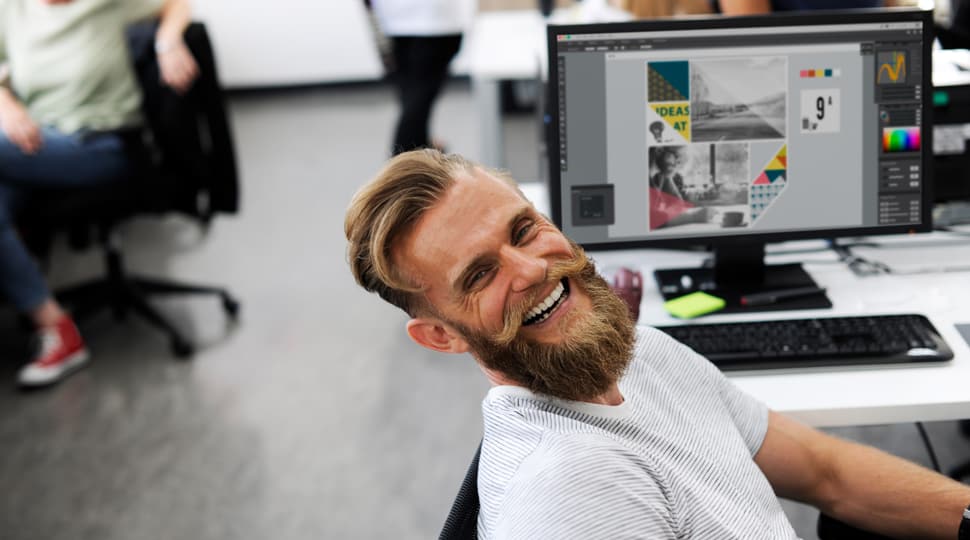 With increased levels of market competition among small and medium-scale businesses, companies have realized the significance of small business hosting solutions. They have started to understand the various privileges that can be availed to make great online profits while doing business. But when it is all about investing to enhance their online presence, most business owners focus on paid traffic, content monetization, and design without concentrating on a solid foundation for their website. And due to this, most small business owners end up with the wrong choice as they do not properly evaluate their needs.
It is very important for online business owners to understand the impact of web hosting on small businesses. Most websites and blogs are created to keep customers well-informed and engaged. Your web hosting service provider is responsible for making your site easily accessible to Internet users all over the world. Though web hosting solutions are not compared with flash technologies and exciting Digital marketing strategies, it is important to consider the services carefully for the longevity and success of your business.
Let's take a look at its benefits for your small business
Downtime of your website can damage your business:
If you are a small business owner and you have your own website or an E-store, then it is the most important component that can help you to be successful. It not only helps generate leads, and increase sales and revenues but also helps to build relationships with the customers. If you still think availing of a low-quality web hosting service won't affect you, then think again.
Whenever a site goes down due to web hosting issues, online users won't be able to access the site and gather information about your products and services. This forces your visitors to jump to other alternative sites and will lead to losing great opportunities and sales. Frequent downtimes can also affect the image of the reliability of the company and this would lead to a bad reputation for the business.
Protection and security of your business website:
According to a survey, 88% of business owners consider security as one of the most important criteria for their website. Most small business owners lack advanced in-house tech support and don't usually have enough funds to recover from any security breach. They want someone who can provide them with the desired security at the network, application level, and platform. A good web hosting plan can help to block malicious activities, offer security solutions, and also help during needs.
24X7 support for your website:
Another good reason for availing of a web hosting service is that your business can operate 24×7 and your service provider will ensure that your website runs smoothly. The web hosting provider will also resolve any problems whenever you encounter that will affect your website's performance. Since it is not enough for small businesses to run websites and manage all issues in order to remain competitive, it is crucial to have a web hosting service that is reliable, efficient, and cost-effective.
Better SEO ranking:
Your website's ranking on the search engine page is very important as it helps to drive organic traffic to the site. A reputed, well-performing web hosting company will offer your site the best chance of performing better with the search engines and also improve the SEO of your site. A poor-performing site with errors and slow load time will have a negative impact and have lower rankings in the SERPs.
Small Business Hosting Summary:
The importance of web hosting for small businesses has grown exponentially over the years and having a functional and running website is important to remain competitive. Availing of a reliable web hosting service is the key to success.