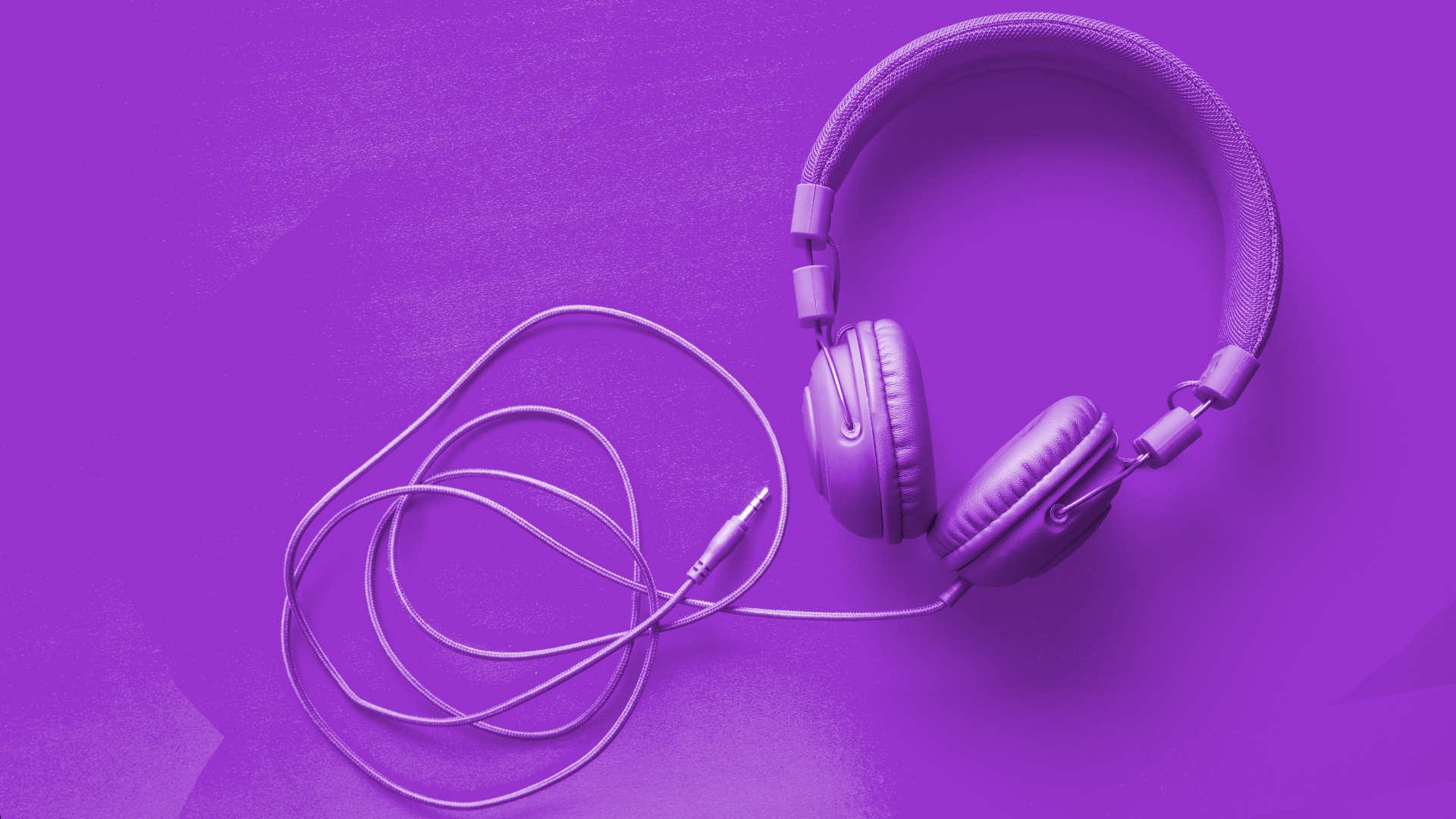 Building your own online radio station has now gotten extremely easy to do thanks to available technologies. One of the most popular platforms used for Internet radio is SHOUTcast. This audio software has proven to be extremely useful and the best thing about it is that it is completely free. However, you will need to host it on a server in order to use it. If you can afford to spend just a little bit of money every month then there are some great alternatives that you could try. There are a lot of companies including ours offering SHOUTcast plans that you can take advantage of right away. This way you could have your own online radio station just minutes from ordering your account.
Before starting your online radio station
Before actually buying a SHOUTcast server you should first study the market and find the best offer that your money can buy. In this economy, you really can't afford to throw money away. The best thing you could do in order to find out if a company offers quality services or not is to try out a trial account, provided they are even offering one. What you should be interested in finding out is if their services are stable. You definitely won't want to have your station down every time there is a problem with their hardware. Another thing that you should look into is their technical support staff. Are they offering free technical support? Are they responsive when it comes to fixing any problem that you may have? You should have a clear knowledge of these things before you actually give them your hard-earned money.
Add Auto DJ
After you have found the best company to buy SHOUTcast hosting from you should then consider improving your online radio station with the help of AutoDJ. What this software does is allow you to play your tunes 24/7, even if you are not at the computer or even if your computer is shut down. Many companies nowadays are offering AutoDJ accounts with SHOUTcast hosting purchases so you may also way to take this into consideration when looking for a SHOUTcast hosting service. Once you have your AutoDJ account you will have to upload your audio files on the AutoDJ server and create playlists that you can schedule to be played however you want.
Be realistic
Price should also be an important factor in deciding which SHOUTcast hosting account to get. Each company has its own offer so make sure that you are not paying too much for something you either don't need or you won't use. If you will ever need to expand your online radio station there is always the possibility of upgrading your account. You need to be realistic that from the beginning you are not going to have a lot of listeners on your station. However in time, if you are delivering quality audio services to your audience you will have no difficulty in drawing in even more listeners.