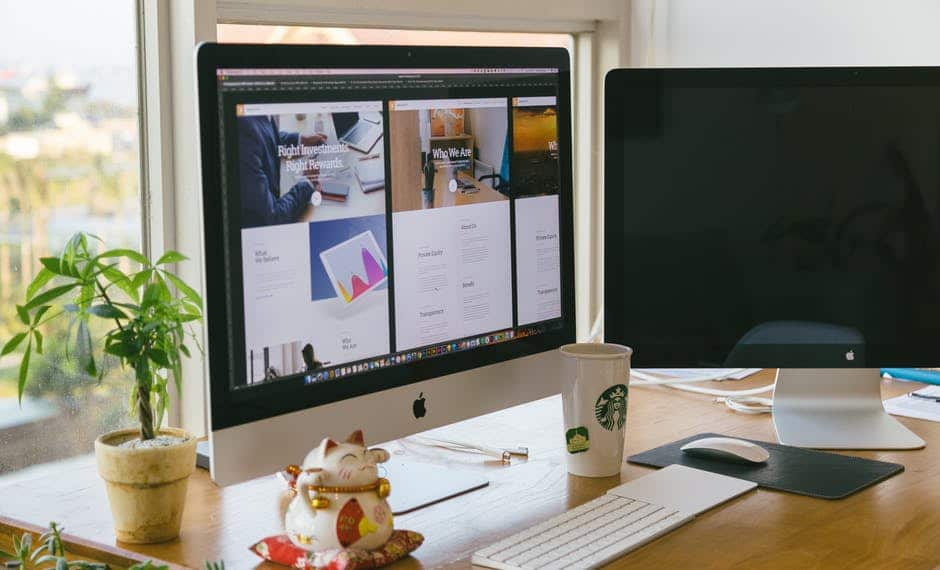 If you run a company in 2017 then you need to have hosting. Trusted web hosting in New Zealand should be priority for your business.
Of course, you require social media traction and content and a long term plan to get people interested, but avoid getting high quality hosting and everything could go "poof" one day. You could literally wake up to an email saying, "We're sorry. Your website is down."
Which professionals should have this?
Entrepreneurs
If you're building an business online, it has to be hosted somewhere, whether it's at Amazon or on your own custom site.
Project managers
These people manage large budgets and web hosting is usually something that's naturally on the receipt.
Freelance writers
If you have portfolio online, you should have high quality hosting.
Everyday bloggers
Everyone's blog has to be hosted somewhere, whether it's at Six or WordPress or even Squarespace. Bloggers stand to gain the most from having high quality hosting, but end up using a free blog-hosting service because they're uninformed of the dangers.
A few things to think about
It's all quite simple. Here are a few things you might want to know if you're on the fence about getting web hosting:
It's just some virtual storage space
Hosting is just some space on a virtual server, the important part is making sure that it's managed by a high quality company.
Costs hardly nothing
Hosting isn't free (yes, this sucks), but that shouldn't mean it's expensive. When you start to look at what you're doing online with your business, it really makes sense to pay about as much as a trip to Starbucks Coffee for this sort of peace of mind.
Be the expert
When you create your first company website on hosting space you can add even more domain names and host your friends websites too! You never have to worry about being taken down and can write/post/create whatever your mind desires.
Do not underestimate the vital importance of high quality website hosting. Take responsibility — get it out of the way — and join the rest of us savoring life online.
GeckoHost offers high quality website hosting service, based in New Zealand – we also include shoutcast servers, icecast servers and most importantly, cheap dedicated hosting.